Trusted for almost a decade now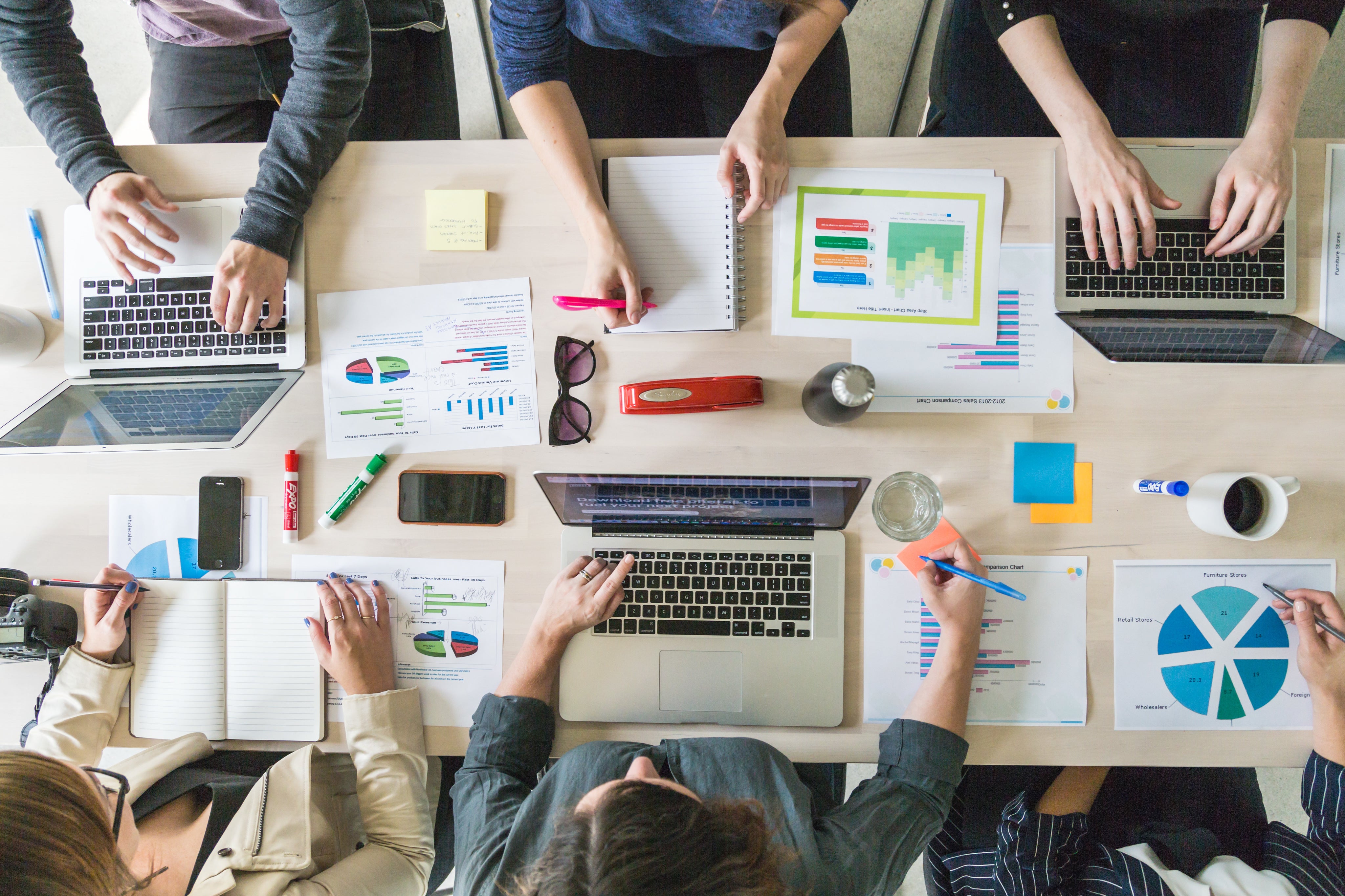 Trusted for almost a decade now
Started in 2014, iVoltaa was founded by a group of young friends to provide products embedded with latest technology and quality to last long.
In our journey, we got pioneered in mobile and ethernet cables through our commitment towards developing products, backed by friendly & responsive service to delight our loyal customers around the world.
Teamwork. Knowledge driven and energetic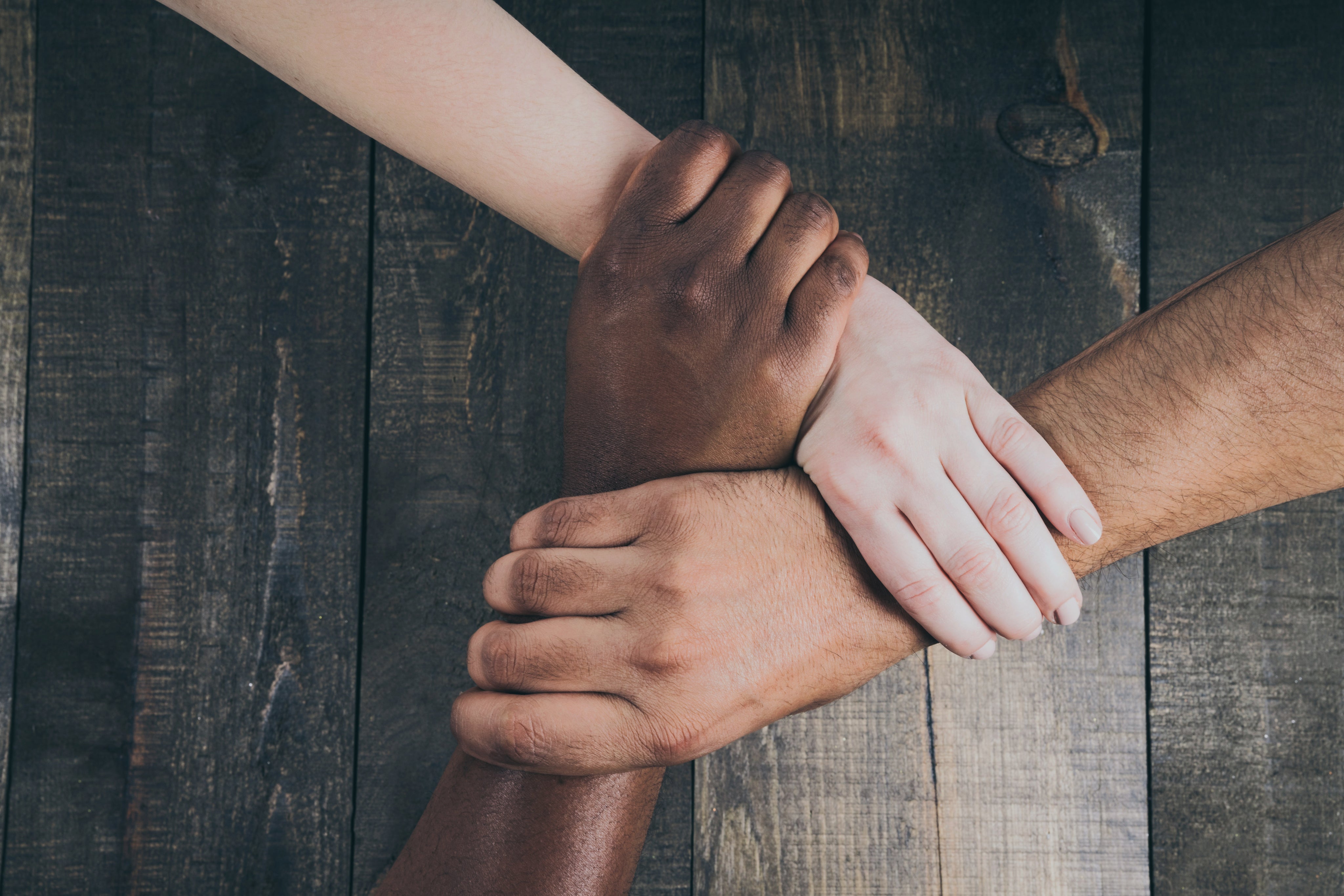 Teamwork. Knowledge driven and energetic
We are young engineers, passionate about and fascinated by the latest technology. Our team is committed to provide best services to our customers by timely delivery of orders and responsive customer care.
We are driven by our customer's happiness and we go beyond an extra mile to get that,
Our Products. Exlusive range and offers.